Welcome to The Journal of a Healer
Every human being steps onto this planet with a unique set of Inner Colors.
Our homework in this life is to connect with this unique set of Inner Colors and share them on the canvas called life - according to your very own definition of success.
What happens often? We adapt to color palettes on the outside, we adapt to expectations and mold ourselves into path that aren't truly our own.
It's time to recognize your unique talents, gifts, interests, perspective and skills and begin to share them on your very own canvas.
Create the life you truly desire to life -
with the journaling method of The Journal of a Healer.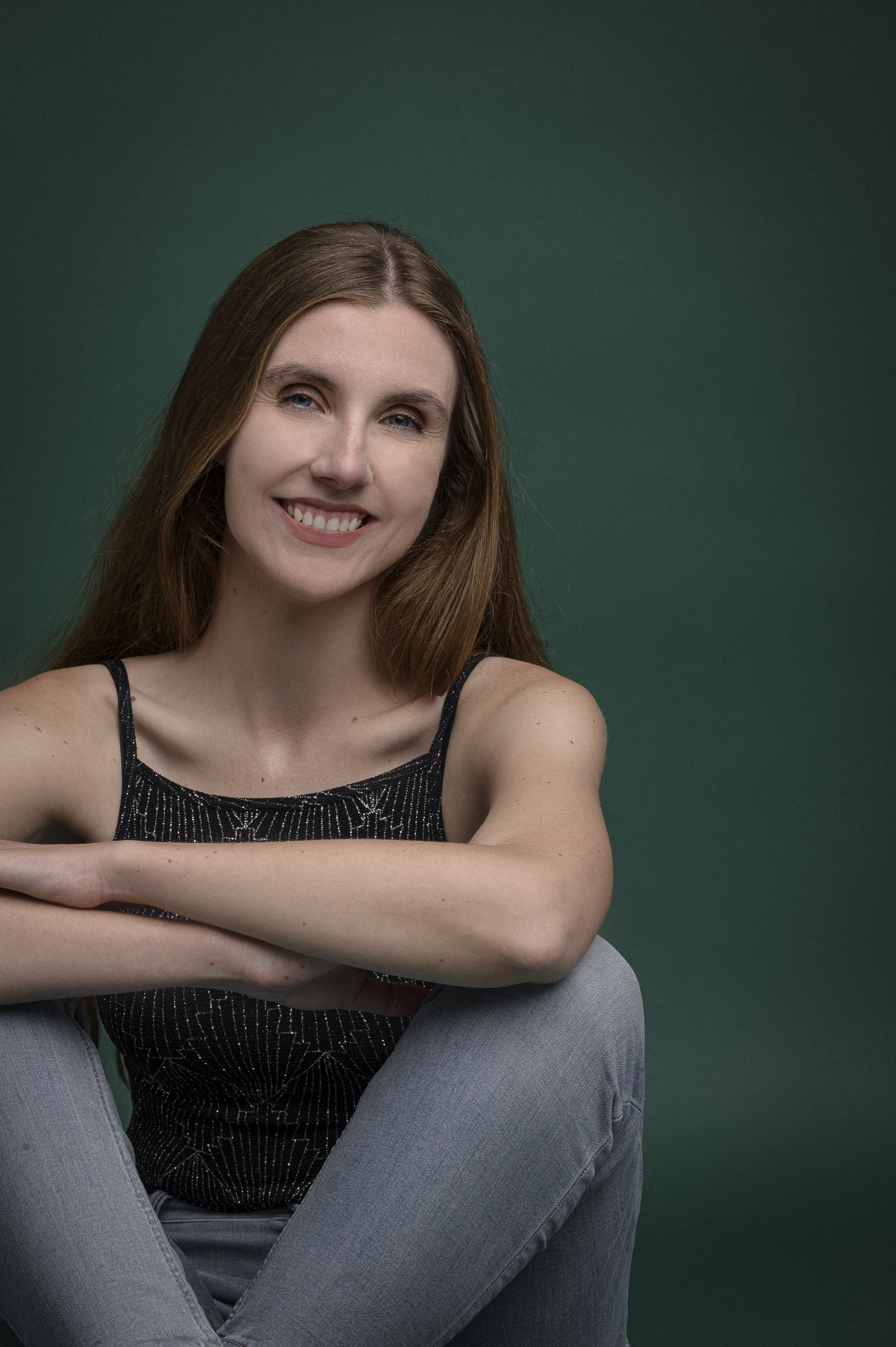 Hi and Welcome!
My name is Ariane Vera. I am the founder of The Journal of a Healer and teach how you can create your very own definition of success with journaling. Journaling is a powerful tool that allows you to get more clarity on your priorities and goals. It helps you to step into (self-)healing and hence, change the results and outcome. Your dream life is literally a pen and paper away.
I started journaling when I was 5 years old and developed my own journaling-method a couple of years ago, which helped me to work on my money-mindset, recognize and break my own patterns, and create what I define as the "rich self".
My roots are German-Argentinian and I am based in México. When I am not journaling, I am in the studio recording new songs, currently writing my 4th book, spend my time horse-riding or drinking coffee in one of my favorite cafés.
This truly is my own definition of a successful life - what is yours? Are you ready to create it?
Let's start journaling!


Welcome to the world of The Journal of a Healer! Check your SPAM-folder and add
[email protected]
to your contacts. Let's start creating! ✨