Ariane Vera
Founder of The Journal of a Healer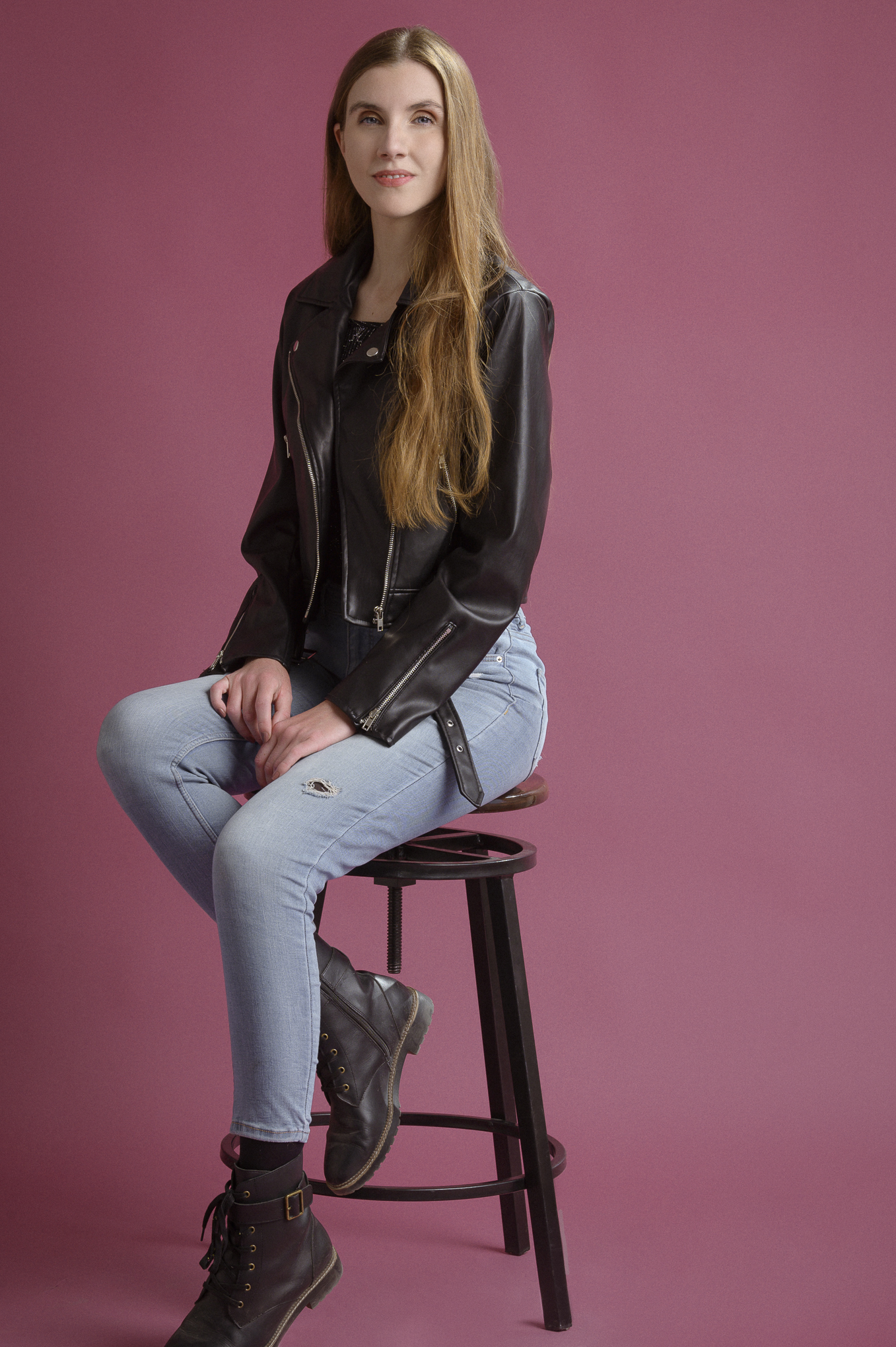 Giving up was never as strong a desire as creating a life that truly feels like mine.
Biography

Ariane Vera was born in Munich in 1994 to an Argentinian father and German mother. She engaged early in music and arts and joined the class of highly gifted students, before moving to Stuttgart where she spent her teenage years.

Ariane won several national language competitions, received the scholarship of the Robert-Bosch-Stiftung and graduated with distinction (1,3). She was suggested by her school for the Studienstiftung des Deutschen Volkes.

After a year of studying Interdisciplinary American Studies at the Universität Tübingen, she moved to Scotland to complete her full-time studies in International Relations and English Literature at the University of Aberdeen. She spent an ERSAMUS semester at Trinity College Dublin.

While studying, she worked for several social start-ups in Germany as business coach and in PR & Communications. She wrote for German platforms and digital magazines on the topic of social entrepreneurship, leadership, women in business and sustainability. She co-authored a book on Women & Leadership with a German Leadership Consultancy.

As singer-songwriter, she won the Welcome To Europe Songcontest in 2017, upon which she was invited in the local media to share a message of tolerance and diversity. In 2018, she performed at the European Parliament in Strasbourg with her sister. She gave 3 TEDx talks (Mexico, Freiburg, Metzingen) addressing women empowerment and climate issues.



At only 22 years, she got diagnosed with a burnout and needed a surgery as a result from chronic stress.
This experience left her deeply shattered, questioning the balance of working and living, productivity and success.
With the strong desire to explore joy and freedom, she followed her heart to Aguascalientes, in Mexico.

On arriving in Aguascalientes, she was invited to give a guest lecture on sustainability in Chiapas, south of Mexico. There, she visited coffee farmers - an experience which profoundly changed and enriched her life and perspective. With café owners, roasters and baristas from Aguascalientes, Ariane founded an initiative to raise awareness around the conscious consumption of coffee. A year later, she presented the project during a 6-weeks tour in several cities in Germany.

Ariane continued performing at events and festivals as singer-songwriter and quickly attained the coverage of the local media. With a group of young changemakers, she founded their own version of Fridays For Future and was given her own radioshow in cooperation with the Global Goals by the United Nations Sustainable Development Agenda. She also joined Girl Up, an initiative by the United Nations Foundation.

With the global lockdown, all activities got to a temporary hold, which she used as an opportunity to engage further with the topics of personal development, self-leadership and mindset. Upon a breakup and sudden change in her personal life, she created, once again, her life from scratch.

She published "100 Ways to Speak of Love" (translated into Spanish and German), founded successfully her first business in Personal Branding which has rapidly grown, encompassing projects in Mexico, Germany and the United States.

She then published "The Healing Journals" sharing her knowledge on the power of inner work, mindset and motivation. Upon request, the book turned into a course and laid the foundation for The Journal of a Healer.

Her third book, "Herz. Worte. Sein" is a collection of short stories, poetry, and illustrations dedicated to remembering the power within to create a life of joy, gratitude, and inner peace.

Her vision is to share the tools, knowledge and wisdom on healing the relationship with money, how to actively create a life based on knowing yourself, how to see your own intuition as a guiding system and daring to create your own definition of success, joy & freedom.